About us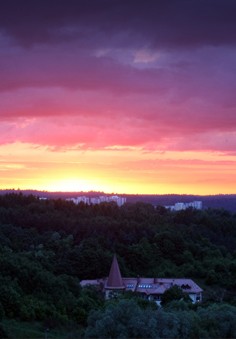 The Zabrocki & Kajetanowicz Law Firm has been on the market since 1994. It began as a private practice run by legal adviser Marek Zabrocki. It has existed in its present organisational form and with the current legal status since 2006.
Our team currently consists of 11 attorneys, including two full partners with extensive experience in all manner of transactions related to business activity.
Our firm offers legal advice to both domestic and foreign business entities. We provide ongoing legal services to companies, as well as provide help in particular business ventures.